How to Choose a Cosmetic Dentist
If you've spent any time trying to choose a cosmetic dentist in or around Los Angeles, CA, then you already know how confusing it can be. From tooth whitening and porcelain veneers to dental implants and smile makeovers, today's dentists offer a mind-boggling range of cosmetic services. So how do you choose the right cosmetic dentist for you?
Reseda Dentist Dr. Vahe Vorperian at Five Star Family Dental is always happy to answer any questions you might have about our practice, and invite you to call us at 818-342-1894 today to arrange a consultation.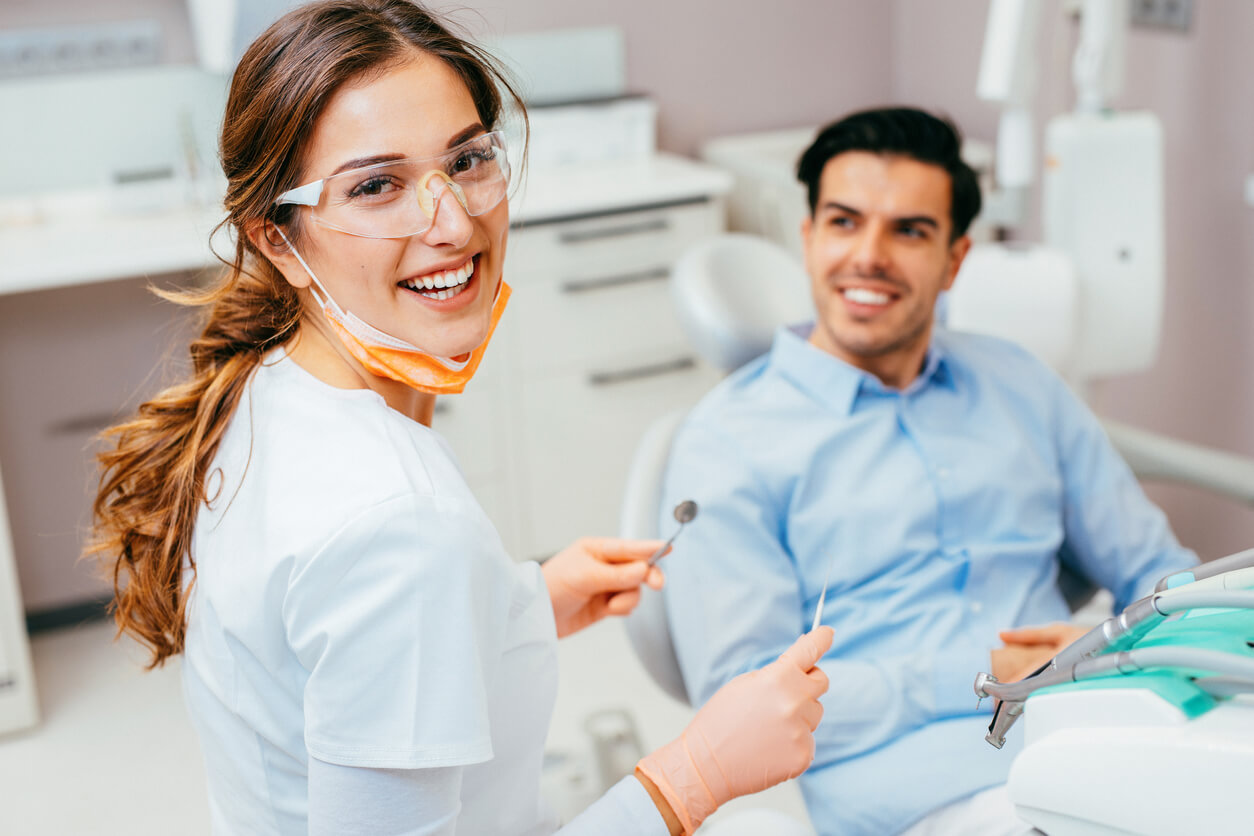 It's easy enough to find a list of cosmetic dentists in the Los Angeles area: A simple Google search will return more hits than you have time to research! But the best patient is an informed patient, and we believe you'll discover that Five Star Dental is in a class all its own. Here are just a few things to look for.
Advanced dental technology
Our innovative use of the latest dental technology means that Five Star Family Dental's doctor and staff can deliver an enviably high standard of care. Just some of our advanced technologies include the following.
All procedures are conducted using purified water to prevent contamination.
A state-of-the-art sterilization center means that our patients are protected from infectious diseases.
We use only digital X-rays to efficiently identify the underlying structure of your teeth.
Nitrous oxide option is available to patients who experience dentistry-related anxiety.
Advanced cosmetic dental imaging allow us to show you how your smile is likely to appear once we've treated it.
At Five Star Dental, we employ advanced technology to make your life easier.
Results that speak for themselves
All cosmetic dentists should be proud of the work they do. That's why we're pleased to offer a full before-and-after smile gallery to showcase just some of the examples of Dr. Vorperian work. Take a look at our extensive patient reviews as well to see how happy our patients are with their results.
Not all cosmetic dentists are the same, but we believe that when you take the time to do your research, you'll soon discover why our practice is unmatched in the area. To find out what sets us apart, please contact the Five Star Family Dental online or call 818-342-1894 today to schedule your appointment with Dr. Vorperian.