Have you ever wondered how sterile the water is, or where it comes from, during your dental treatment?
Well… rest easy because at Five Star Family Dental we use a distilled water system. That means that in every treatment room there is a water bottle attached to a water line purification system.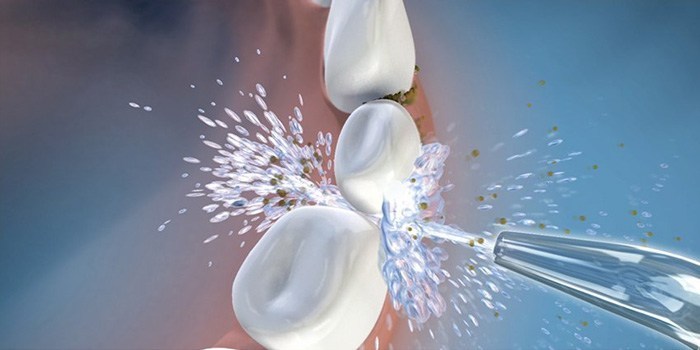 The bottle contains distilled water and a water-line treatment tablet. This tablet dissolves into the distilled water bottle and is formulated to prevent contamination in the dental units. It is a tasteless, odorless, and harmless to you. This is the safest state of the art technology available in density today. In all areas of our practice we strive to provide the finest care available.
One of the most effective waterline maintenance treatments available, the award-winning BluTab is backed by science and proven in practice. Simply we add a tablet to our unit's water bottle at each refill for continuous treatment. Designed with you in mind, this economical product is EPA registered to provide <10 CFU/mL to help keep our patients and reputation safe.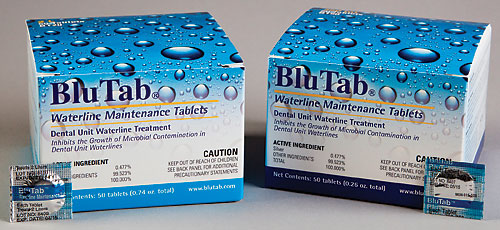 Features and Benefits
Safe for Patients & Staff
Each tablet contains a super low concentration of non-toxic ingredients that maintain your system
Odorless and tasteless
Remains effective for up to 28 days