How is your smile?
Are you looking for a dazzling smile makeover?  Many people are unhappy with their smile and the impact it has on the image they want to project. Whether the solution is a highly-effective cosmetic or restorative dentistry procedure such as dental implants or a more complete smile makeover, here are some simple questions to help our Reseda patients understand the dental care issues they most hope to improve.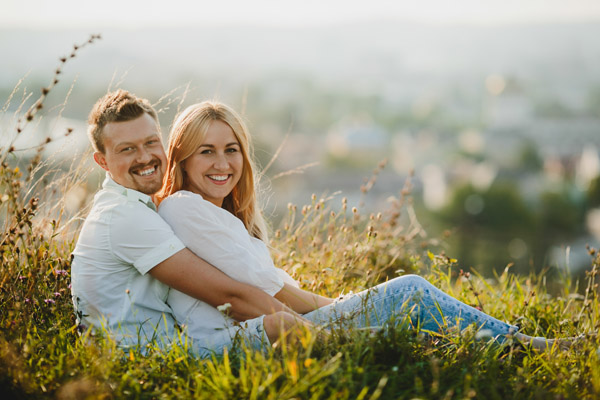 First, face directly into the mirror. Then, smile normally and take note of the following:
Do you have crooked teeth?

Do you have any noticeable spaces between your teeth?

Are you missing any of your teeth?

Are your teeth discolored?

Do your front teeth have plastic fillings that have discolored?

Does your smile seem narrow or stop at just the front six teeth?

Do the teeth look short or worn flat?

Do your back teeth that show look gray or black because of silver-mercury fillings? Do you feel like you show too much gum when you smile?

Are your gums a healthy pink, or are they red and puffy?
And notice this:
Does your smile match the rest of your image?

Are you self-conscious about your smile?

What do other people notice about your smile?

After going through the checkpoints above, what would you change about your smile if you could?

Do you find yourself not smiling in photos or covering your teeth with your hand or lip?
If any of the above questions have stirred your interest in what is possible for your smile, you can see instant results with our Cosmetic Imaging System to give you a variety of treatment options. We have many other actual smile makeover before and after photos in our Glendale dental office in addition to those here on the website. This allows you to see real results to similar problems you may have.
We all have an image we want to project in our business and personal lives. If your smile does not project the crisp, clean, professional, youthful or vigorous image you want, we can perfect your smile with gentle, cosmetic dentistry.
Create Your Smile Makeover
Cosmetic dentistry treatments such as dental veneers allow you to choose the smile you want. Below are some of the possibilities of shapes of teeth that are available. In addition to the shape of the restorations you will have input into the length, the shape of the gumline and of course a range of color selections.
There are basically three shapes for each of the front teeth.
Square

Square round

Round
You can mix and match them in any fashion that you find attractive. We have compiled the most common arrangements of shapes and named them according to our theme of the design.
The enhanced and natural combinations are two of our favorites but the final decision is always up to the patient.
If you are looking for a smile makeover, please contact the dental professionals at Five Star Family Dental .  We look forward to meeting you!  Free consultations available. We serve patients from Reseda, Chatsworth, Tarzana, Northridge, Canoga Park and the surrounding communities.